Masters Art – Exhibition Practices option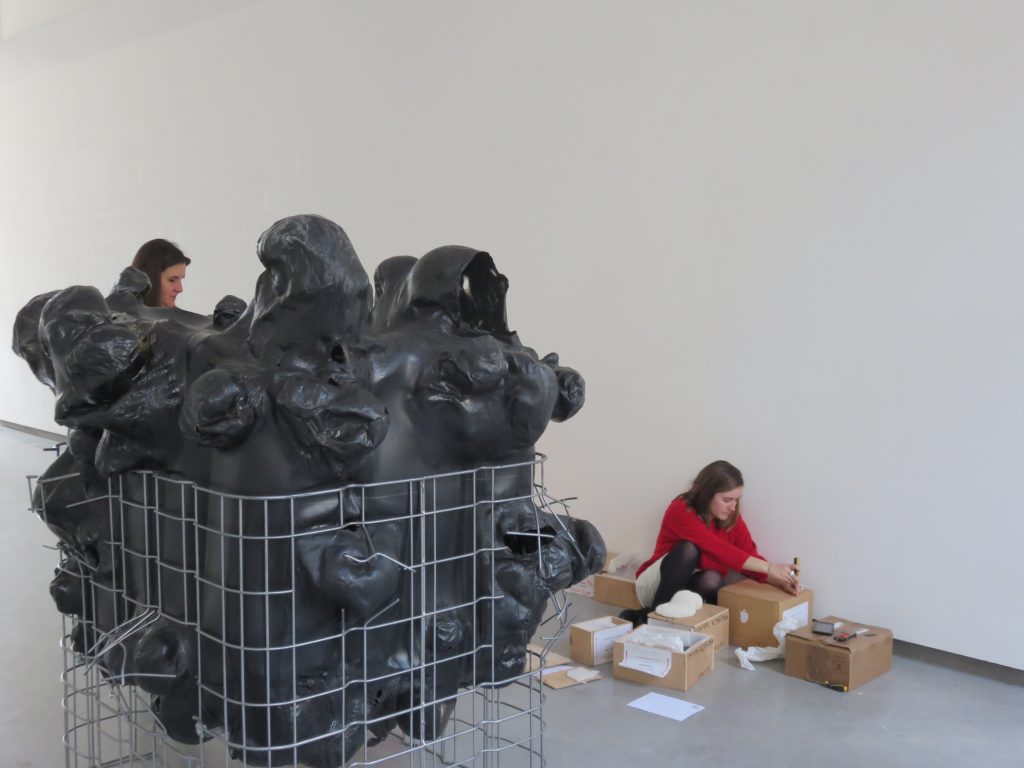 This path aims at understanding, through a critical approach, the different practices of the exhibition such as the artist presenting his/her work, but also the practices of curators and the accompaniment of exhibitions. Far from being confined to questions of museology, or to the "writings" of the exhibition and its formats, this option also addresses the idea of the exhibition through attitudes and paradigms: the staging of the artist, the temporality of the work and archiving.
This course proposes an initiation to theoretical and artistic research, around the relationships between art and the exhibition. Courses, seminars and workshops are given by teachers in the school along with the collaboration of external participants: artists, curators, critics and other professionals in the field of art and exhibition.