Please note that all applications to this programme have to be made via the platform "Admission Post Bac" : https://www.admission-postbac.fr).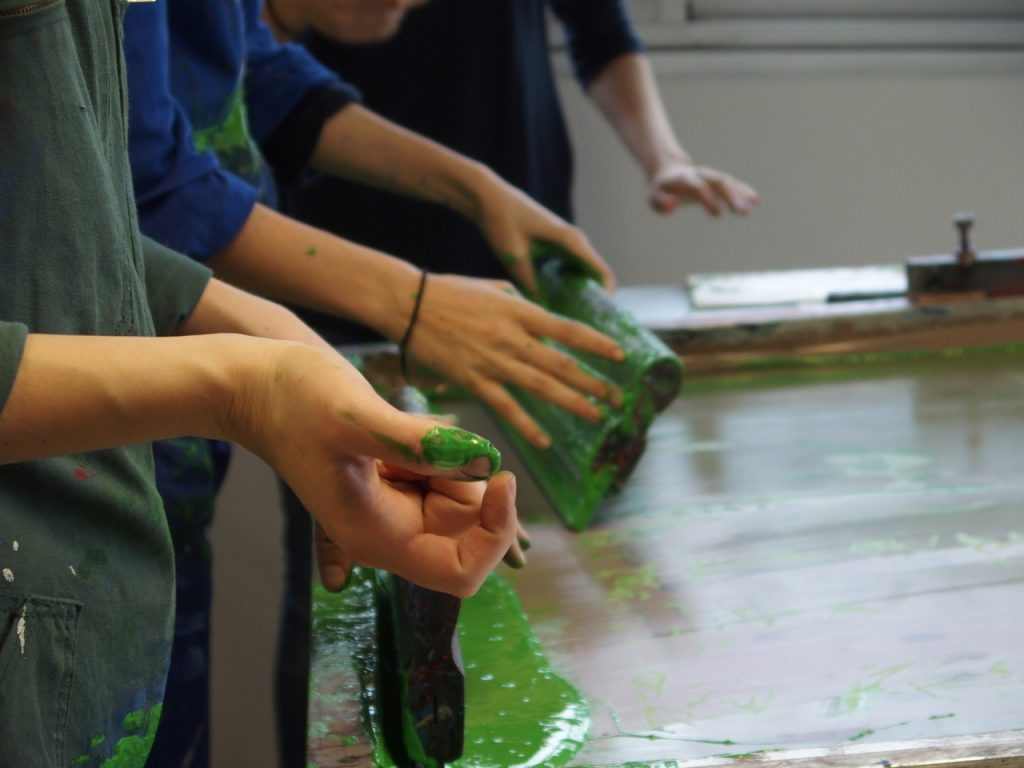 L'Université de Nîmes, the École supérieure des Beaux-Arts de Nîmes and the Lycée Hemingway Nîmes-Camargue have come together to create a centre of excellence in Art and Design on the territory of Nîmes. This initiative will materialise at the beginning of the school year in September 2016 through the opening of a Classe Préparatoire aux Grandes Écoles.
Unique in France, the CPGE Design of Nîmes is original and innovative in the sense that it is based on a triple curriculum, with the teaching being spread out over the three partner establishments.
The CPGE Design of Nîmes prepares students for the entrance exams of the higher schools of art and design, both in France and abroad as well as the entrance exam to the ENS Cachan, and its option C Design.